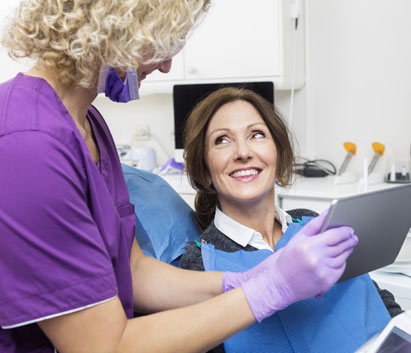 Fadi R Metri & Associates Services Offered
Fadi R Metri & Associates provides a wide variety of dental services and procedures to address all of our patients' dental health needs. By combining quality patient care with up-to-date technology, we are able to treat patients of all ages in a comfortable and relaxing setting. Our dentist and highly trained staff are trained to not only treat patients but to identify what caused the health concern in the first place. This approach sets patients of Fadi R Metri & Associates on the road to recovery and long term oral health.
We offer a wide variety of services for patients throughout the West Roxbury Massachusetts area. Our patients depend on Dr. Metri to meet all of their oral healthcare needs. Whether you need preventative care, restorative solutions or a smile makeover, we can help.
Explore additional topics covered on our website:
---