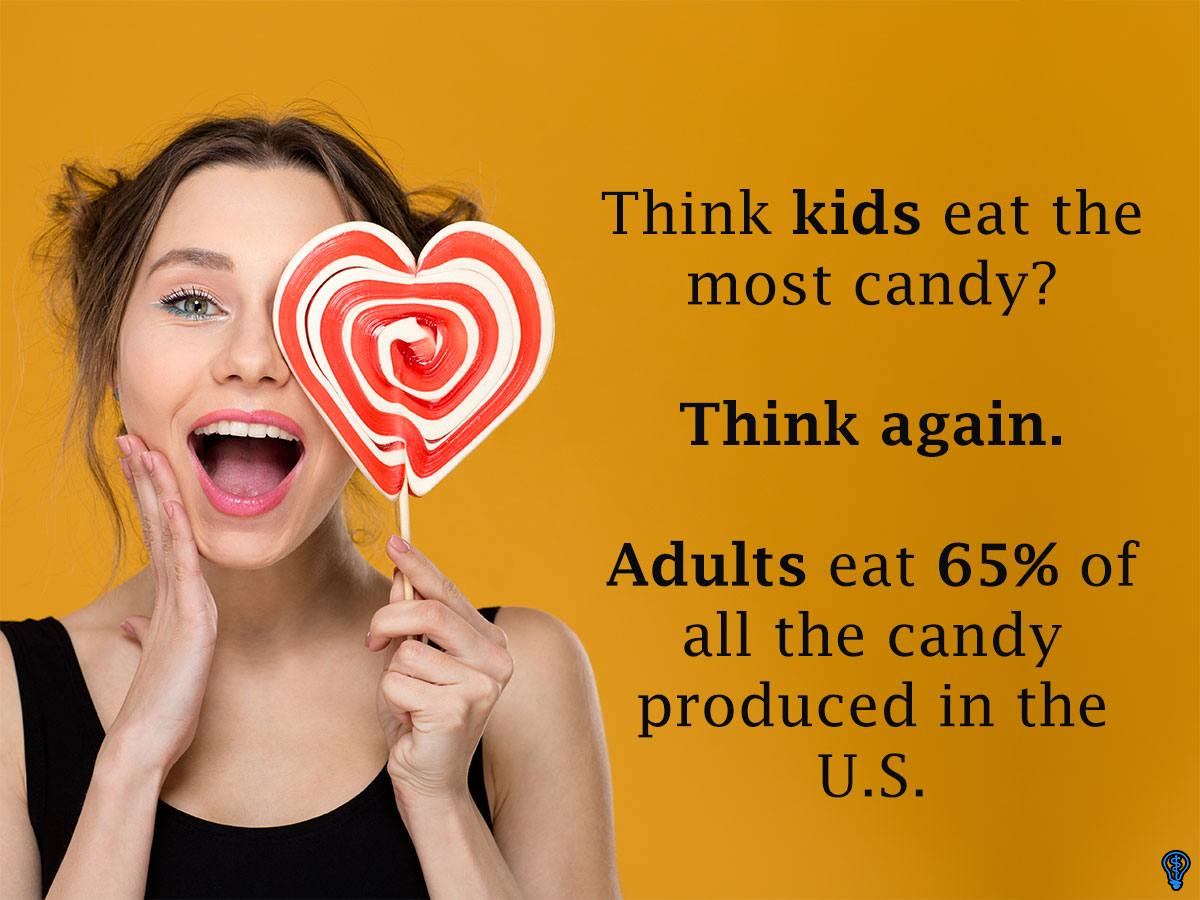 Children aren't the only ones with a sweet tooth! Schedule a dental checkup to keep your teeth healthy
Dental Checkup
If it is time for a dental checkup or you have not had one in the last six months, give us a call. We won't judge you and truly only care about keeping your teeth healthy. Schedule your dental checkup today.
Dental Checkup
Fadi R Metri & Associates
At Fadi R Metri & Associates in West Roxbury, we work to customize your treatment to match your needs and schedule where possible. Our professional staff aims to create a calm atmosphere for you during the appointment and treatment process. We will identify any dental issues you are struggling with and work with you to find the solution that works best for you.
Our staff seeks to create a comforting environment at the office to ease patients into the procedure. We can help prevent damage to your teeth and set you on track for a lifetime of quality oral health. At Fadi R Metri & Associates, your dental health is our prime concern.
---
Related Posts
June 16, 2018
When it comes to dental problems, most people think of kids with one or several cavities rather than adult dental conditions. In reality, adult dental conditions are quite common. From gum disease to cavities, halitosis …
---